---
How do we help?
Save time and money
Save countless hours reading and categorizing privacy and terms of use policies.
Simple to use
With nothing to download, our web-based software works on any device. Clean design and intuitive tools make student data privacy management a snap.
Safe and secure
We safeguard your school district data using industry-leading cloud computing systems with advanced encryption at every step.
---
---
Parents and Guardians
We're not just techies; we're parents. So we know how much information the average software collects from its users. Our student data privacy software keeps parents, and your community, informed about the software that students are using at your school district.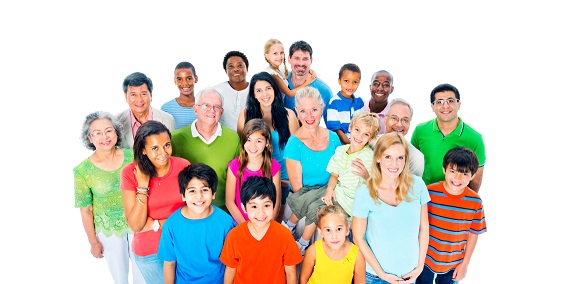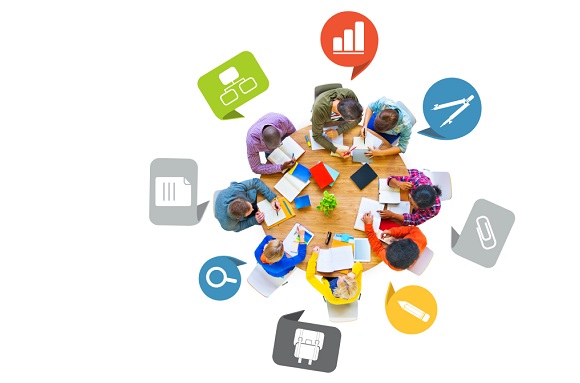 Teachers
Teachers have approximately 48 million things to do each day. Evaluating the safety of every website and app their students use isn't one of them. We make it simple for teachers to see at a glance how each site and program uses the data it collects.
Administrators
Running a school will never be simple. But we can at least make it simpler. Our privacy software will help your school district become compliant with student data privacy regulations, protecting your students from privacy violations and your district from being the next news headline.